We respect the privacy and security of all our customers

Privacy Policy VODAMED
The privacy statement below applies to the website and services provided by VODAMED located at the Brouwerijstraat 3, Wijlre, The Netherlands registered with the Chamber of Commerce with the number 68666365. If you leave the website of VODAMED (for example through a hyperlink to another website) we are not responsible for the security and protection of your privacy. In the following statement we explain how we deal with your data and we inform you about the rights and obligations that apply under the General Data Protection Regulation (GDPR).
Data protection
Data protection is a matter of trust and your privacy is important to us. We respect your private and personal atmosphere. The protection and legal registration, processing and use of your personal data is therefore an important issue for us and we always adhere to the applicable privacy legislation. We record your data in our customer base and we use this data only to make the orders as fast and easy as possible. VODAMED will not sell your personal details to third parties and will only make it available to third parties that are involved in processing your order. With these third parties (companies that process your data on behalf of us, for example SendCloud), we conclude a processor agreement that complies with the applicable data protection legislation. Our employees and third parties engaged by us are required to respect the confidentiality of your data. For all other matters, we will only use your data with your prior written consent. In principle you have no legal obligation to share your personal data with us, however we can not deliver your order without this information. As long as you are a customer with us, we keep your data in our system. If you no longer want to be a customer of us, you can ask us to remove the data (please written by mail or by post) with the exception of the information that we legally need, for example for the tax authorities. We must legally keep the data related to your order for 7 years.
Security
Your personal data are properly protected against unauthorized access. We do this by:
- Regularly installation of security updates
- Security of network connections through SSL (Secure Socket Layer) technology
- Offering secure payment methods
- Using firewalls on our servers
- Encryption of passwords through RSA Security
- Use of firewall at the data center to prevent DDoS attacks and Brute Force attacks
Rights
You will always have the right to:
- Ask us which personal data we have from you
- Have your personal data changed, supplemented or removed in our system
Cookies
On our website we place cookies to make our website function properly for you. With these cookies we can, for example, remember that you have placed something in your shopping cart and analyze your click behavior so that we can organize the website as good as possible. We also use Google Analytics to keep track of how visitors use our website. For this we have concluded a processor agreement with Google to make agreements about the handling of our data.
Payment
If you opt for payment via PayPal or Stripe, you will be redirected to the website of the relevant payment method. At that time, the privacy policy of this provider applies as they then process your personal data. PayPal and Stripe have taken appropriate technical and organizational measures to protect your personal data. They also do not store your data longer than is allowed under the legal terms.
If you have any questions about your rights, feel free to contact us:
VODAMED
Brouwerijstraat 3
6321 AG Wijlre
The Netherlands
This privacy statement dates from May 2018.

To install this Web App in your iPhone/iPad press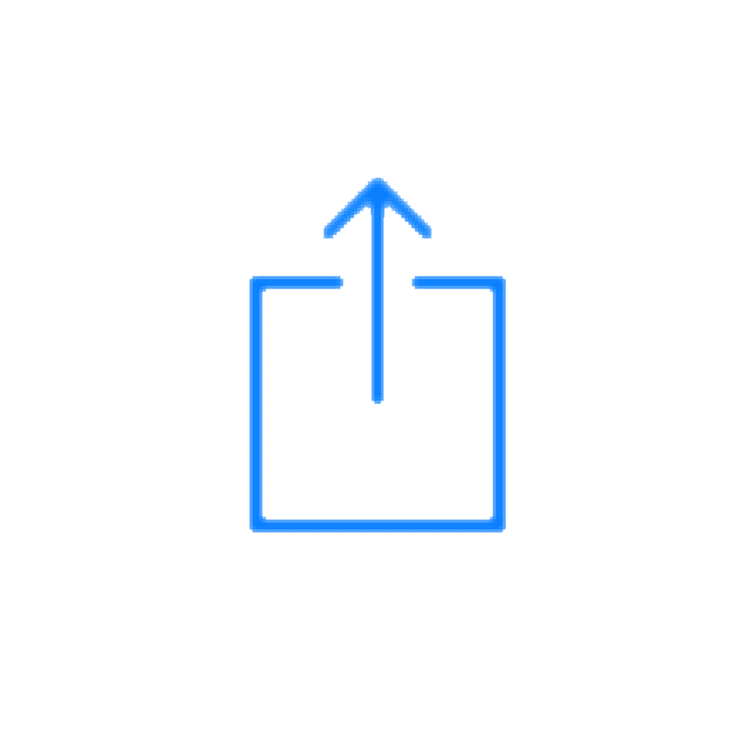 and then Add to Home Screen.