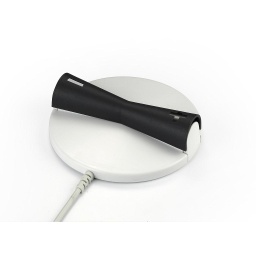 Double Foot Pedal Elevation
€ 

249,00

€ 
249,00

(€ 

301,29

Incl. BTW)
€ 

249,00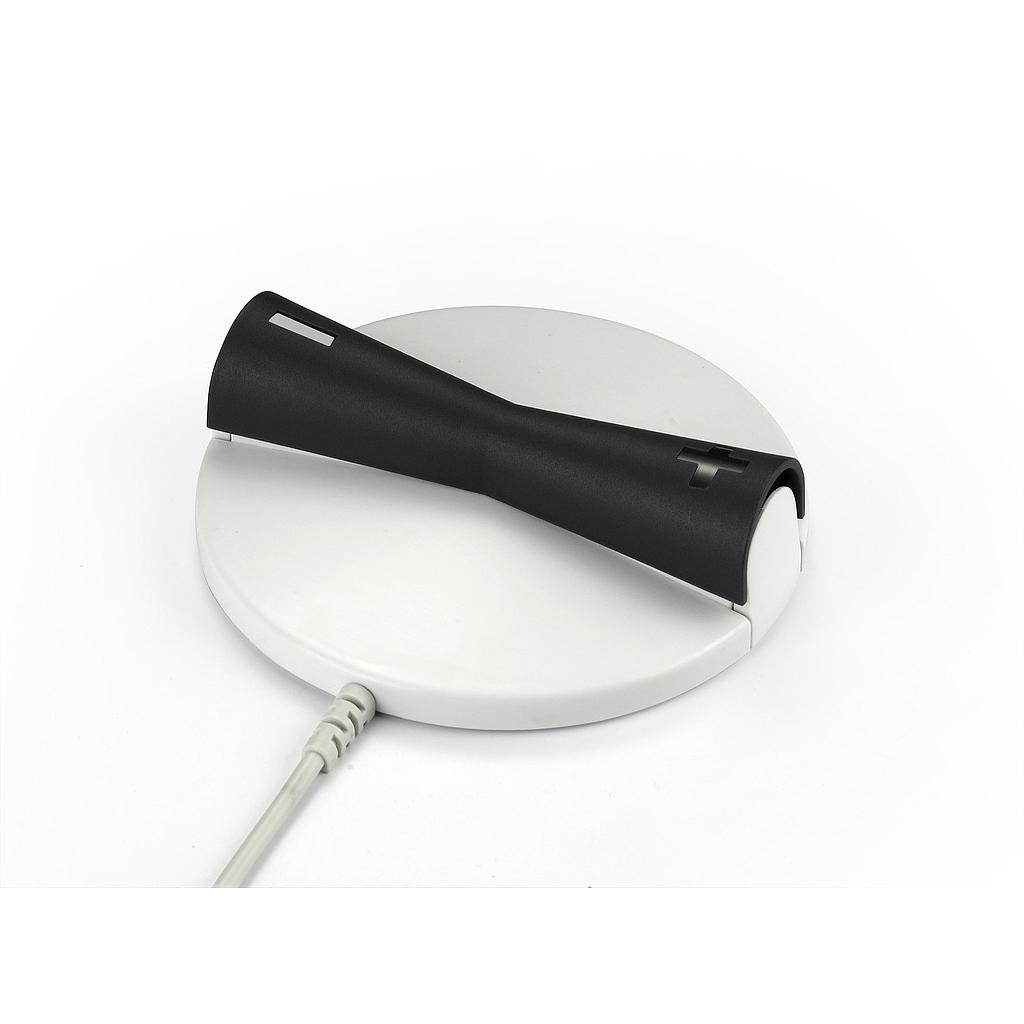 Double Foot Pedal Elevation
1
---
Wij rekenen de lokale BTW van uw land aan
Snelle en voordeling verzending
Retourneren binnen 14 dagen
Linak double foot pedal
The Foot Switch FS3 is an ergonomically designed modular system, developed for use together with LINAK control boxes and IC actuators with intelligent control.

The LINAK® Foot Switch is designed for easy and improved control of applications, such as hospital beds and couches/tables and has been developed in cooperation with end users.

The foot switch is therefore very user and cleaning-friendly and has an aesthetic design. The FS3 is a robust foot control, and is also available as a single version.
FS31HS10000006-G00000000D11000 IPx6 Grey single footswitch, floor model, 2000 mm DIN cable in polyurethane for CB08/9/12/14/CBJC/CBJ1-2
Dit is een voorbeeld van de recent bekeken producten door de gebruiker.
Zodra de gebruiker ten minste één product heeft bekeken, is dit fragment zichtbaar.
Recent bekeken producten