 Pulseroll Classic Vibrating Foam Roller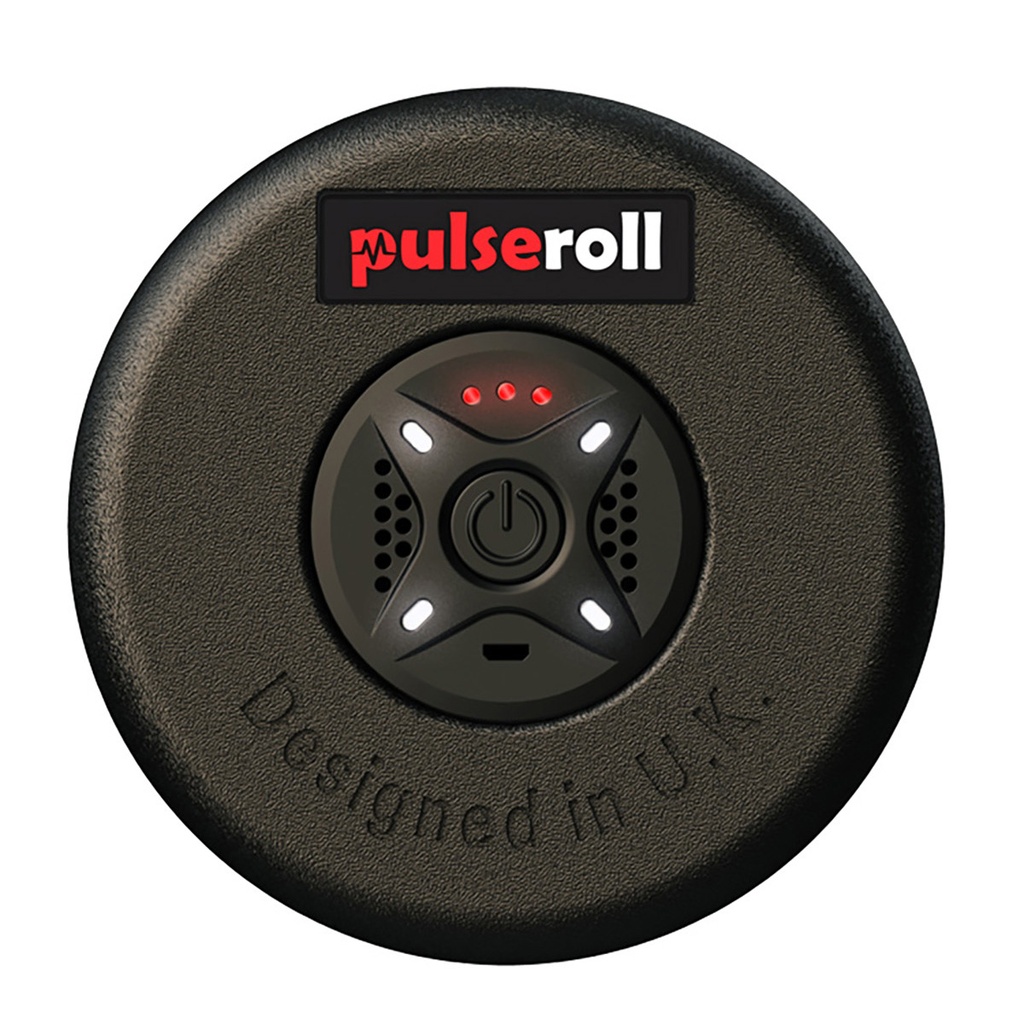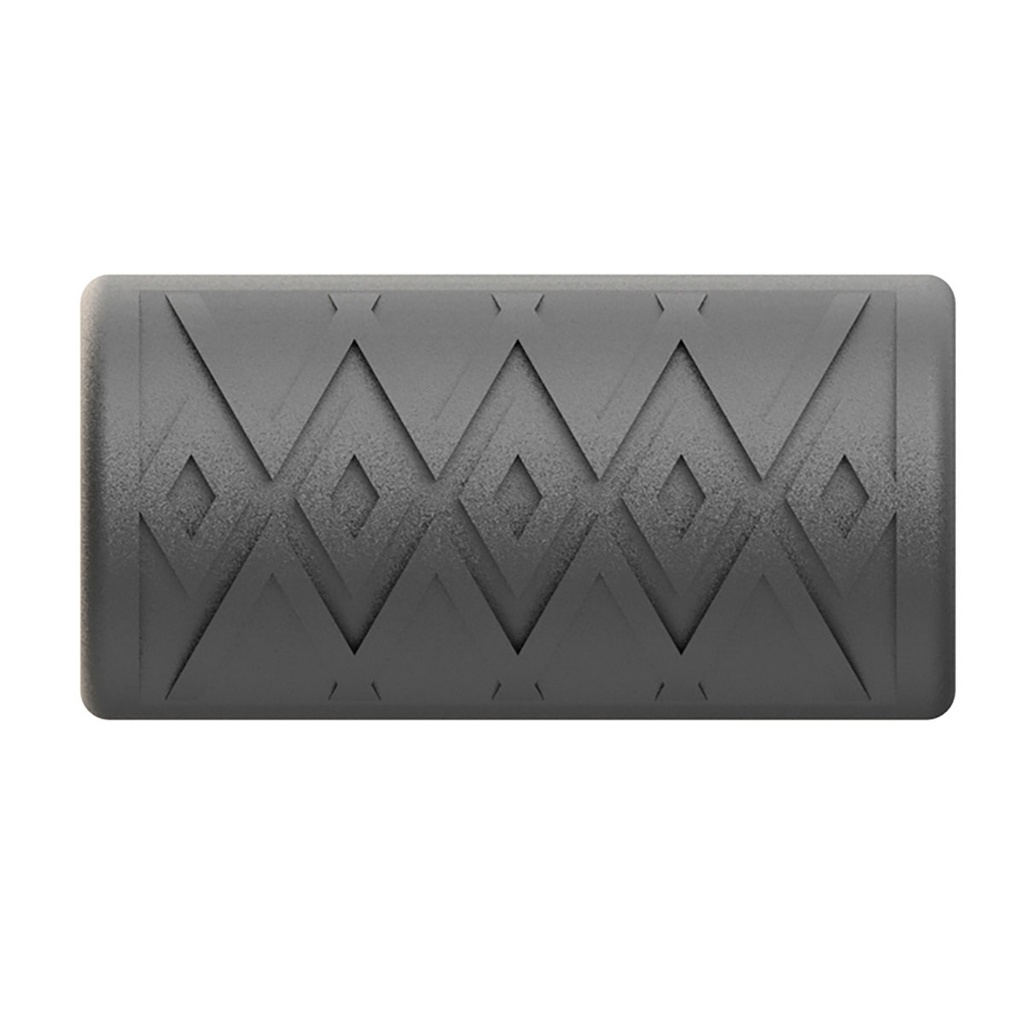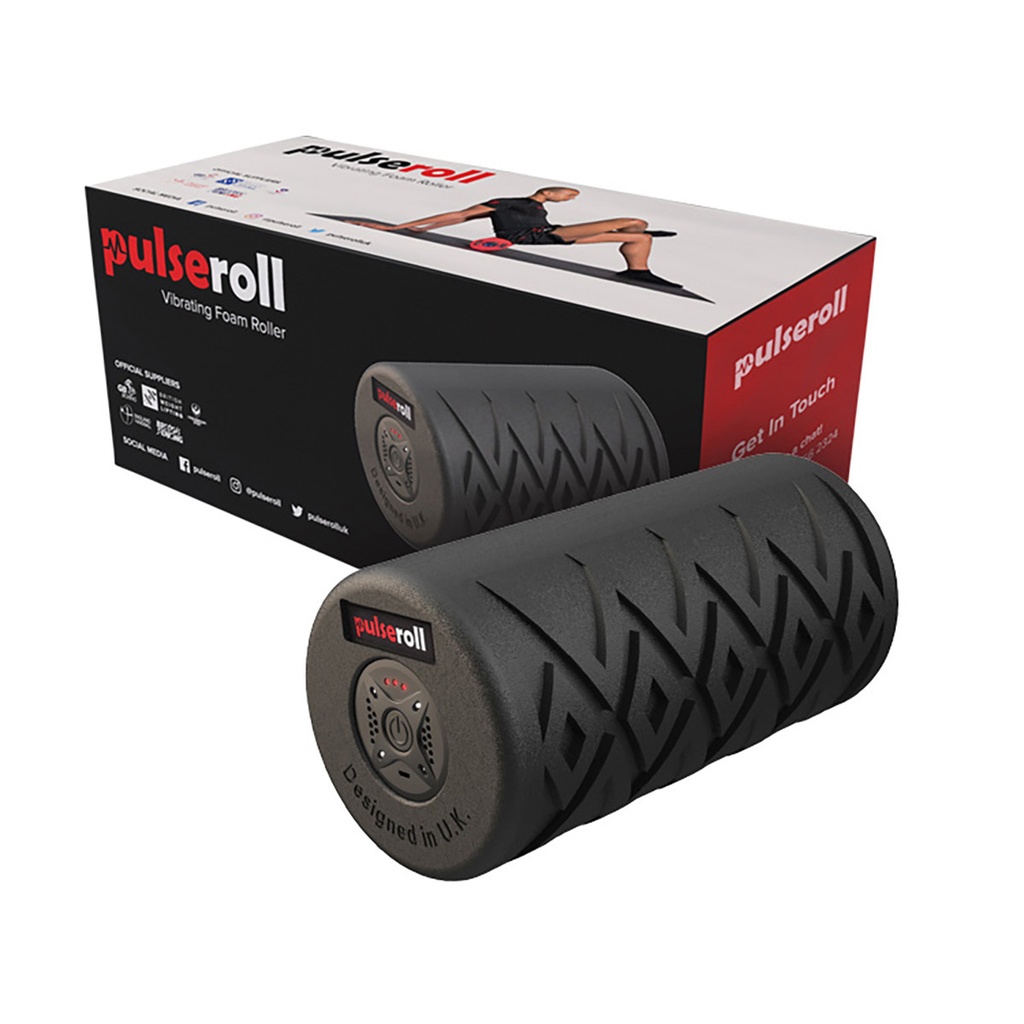 Pulseroll Classic Vibrating Foam Roller
1
---
Prices excluding VAT
Fast and affordable shipping costs
Return within 14 days
Pulseroll Classic Vibrating Foam Roller
Pulseroll Vibrating Foam Roller with 4 Vibration Modes – includes carrying case and remote control
This vibrating black massage roller is a unique and versatile training device that offers many advantages comparable to a sports massage. Because of the foam roller's vibrating / vibration function you combine the advantages of a regular foam roller and those of a massaging device.
Features and Benefits
- 4 different vibration settings, which allows you to reach the deeper muscle groups.
- Includes a handy carrying bag and remote control.
- The vibrations allow you to exert less pressure when rolling, this also makes rolling less painful compared to a non-vibrating foam roller.
- Lightweight (2.4 Lbs. (1150 gram)), making it easy to carry.
- Reduces muscle aches and improves blood flow.
- Speeds up recovery after training or injury and flushes away lactic acid.
- Causes muscle tension and the well-known 'muscle knots' to disappear.
- Approved by physiotherapists and professional athletes.
- Battery lasts roughly 4 hours (on the lowest setting) and fully charges within 3 hours with the included charger.
- 2-year warranty.
- Comes with an English manual, with exercises, included.
Uses of the Pulseroll Foam roller 
Use the Pulseroll to warm up your muscles during your warming up and to massage your muscles as well as to prevent muscle pains during your cooling down. The unique combination of pressure and vibration offers the benefits of loosening up the muscles and improved blood circulation.
Regular use increases your flexibility, balance, and muscle strength. You can use the product for your hamstrings, back, thighs, calves, shoulders, buttocks, upper legs, arms and tired feet.
Hold the foam roller on the most painful muscle area for 10 – 30 seconds, then move on to the next area. Repeat each session a few times a day and you will notice a huge difference over time. The intense vibration of Level 5 will show the best result.
Pulseroll uses / works based on an internal, rechargeable battery. A charger is included with each product.
IMPORTANT: If you are pregnant, have a pacemaker, are undergoing chemotherapy or have another health condition that you think may be affected by usage of this product, please consult a doctor before using the Pulseroll.
Differences between the Pulseroll Foam Roller and the Pulseroll Foam Roller Pro
The Pulseroll Foam Roller Pro is 8 cm longer compared to the Pulseroll Foam Roller, furthermore the Pro has 5 vibration settings where the Foam Roller has 4.
Pulseroll also offers a Massageball as well as the Duo Massageball. The balls have the same vibrating effect but are smaller in size and more compact, this way you can easily self-massage your neck, shoulders and back.
This is a preview of the recently viewed products by the user.
Once the user has seen at least one product this snippet will be visible.
Recently viewed Products