 Rola- & Neckstretcher
€ 

147,10

€ 
147,10

(€ 

177,99

Incl. VAT)
€ 

147,10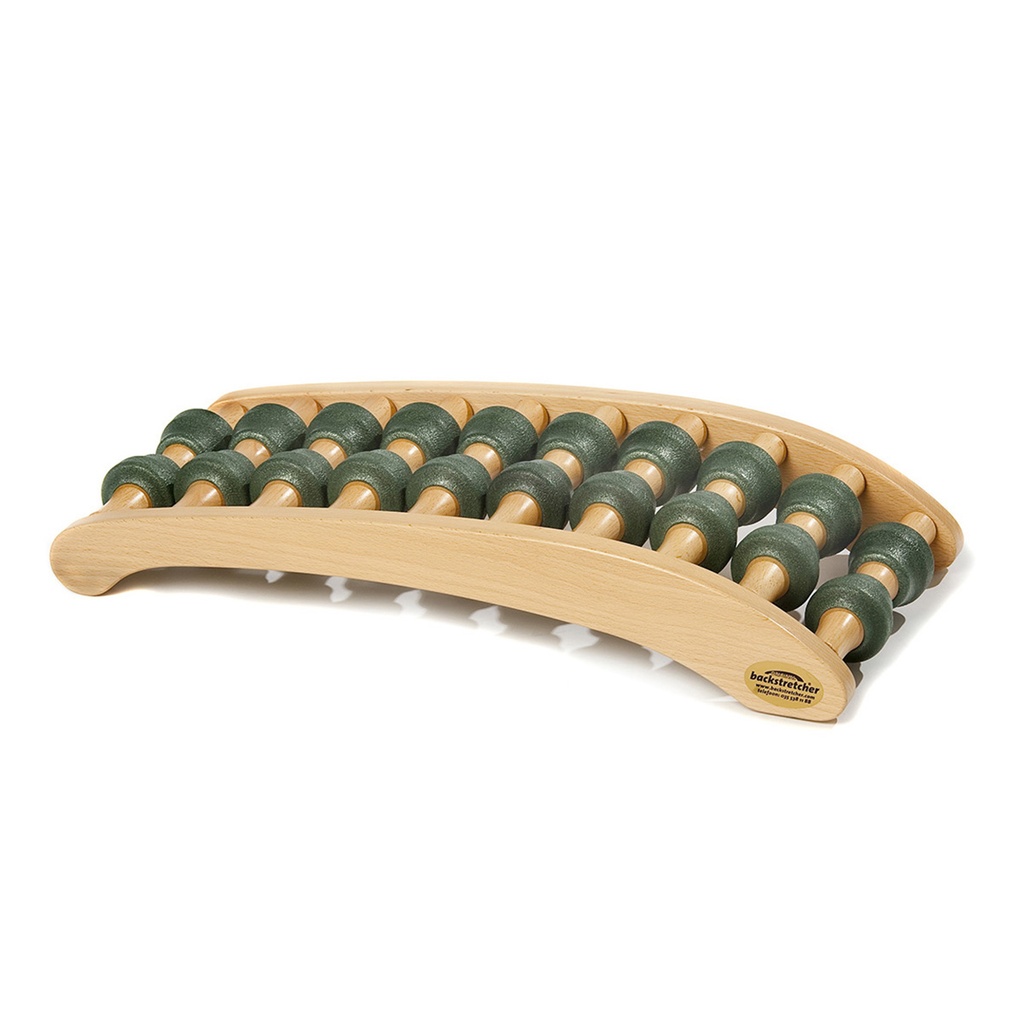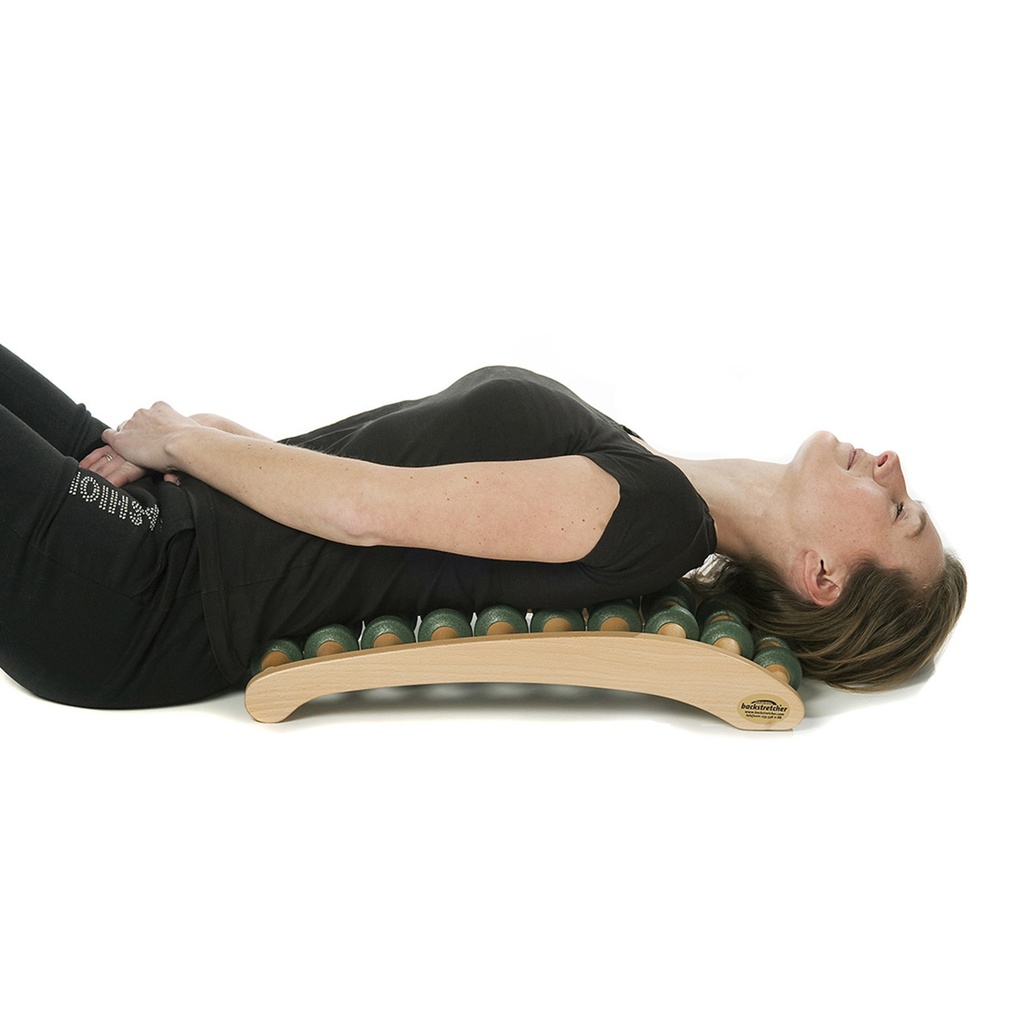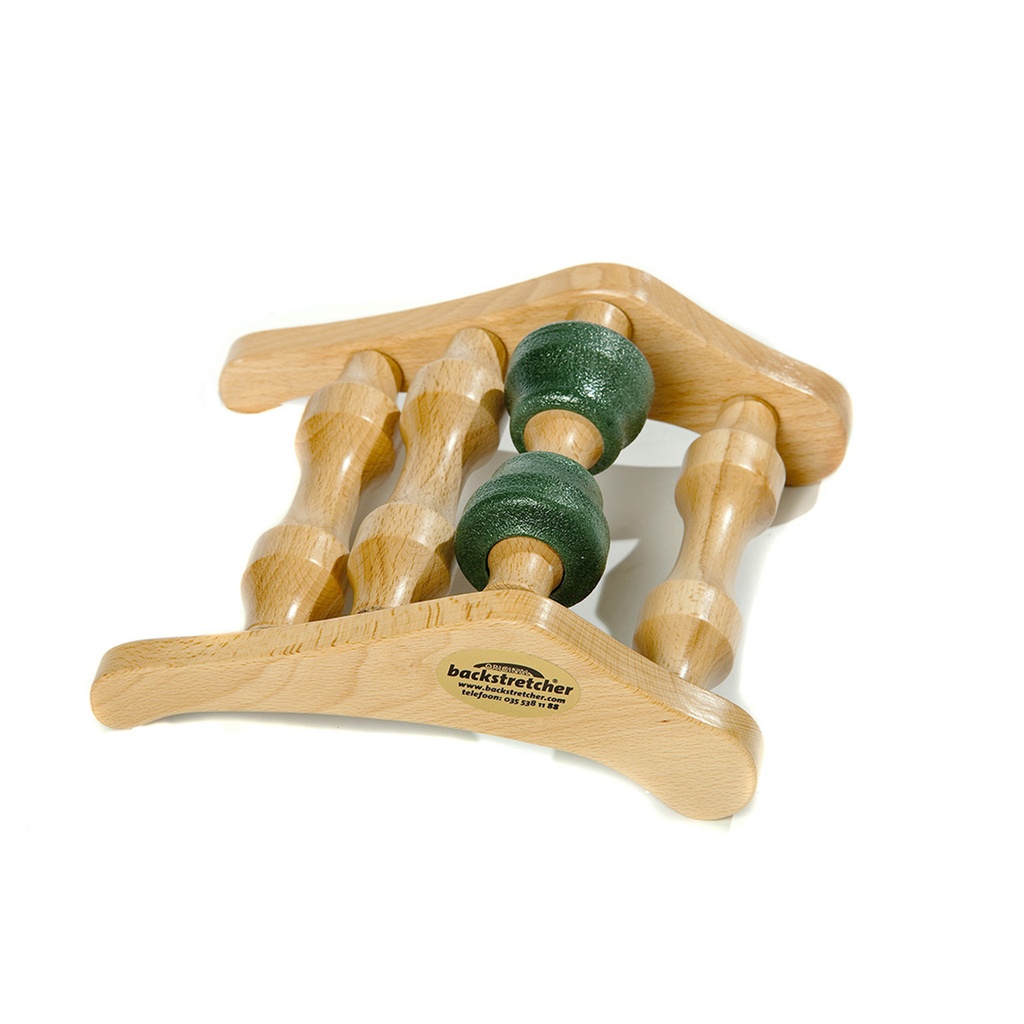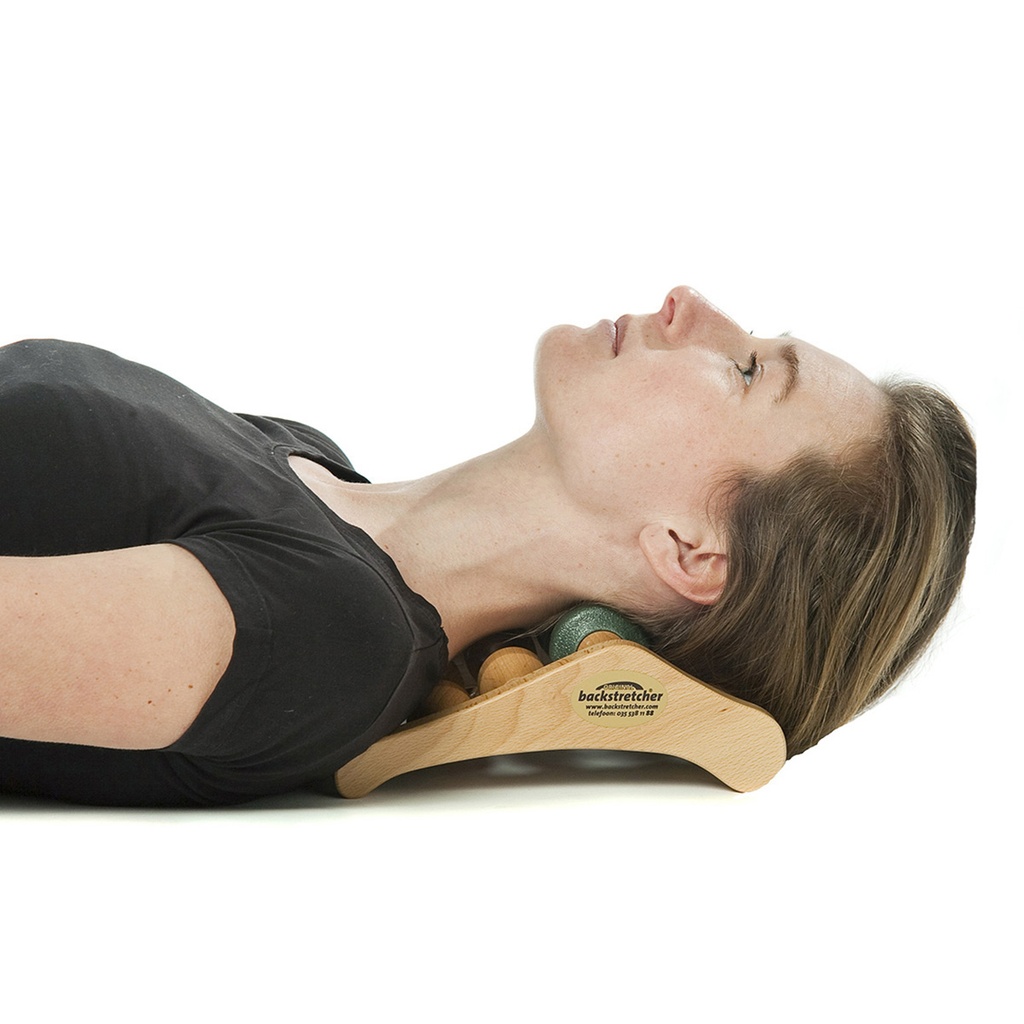 Rola- & Neckstretcher
1
---
We charge the local VAT of your country
Fast and affordable shipping
Return within 14 days
Rola- & Neckstretcher Combo Deal
The Rola- and Neckstretcher are ideal to use together in the fight against RSI, back- and shoulder complaints. When you choose this combo deal you benefit from a 10 euro discount compared to buying both products individually!
The Rolastretcher massages, stretches, and mobilizes your back so that back pain can be prevented or be healed.
Because you sit too much (for example due to sedentary work), the mobility of the upper back is greatly reduced. As a result, you have a wrong posture, which causes lower back and neck complaints. By means of 20 rollers you can massage your back muscles into the correct posture angle. The rubber-coated wooden rollers have the right width to provide an effective pressure point massage on the long back muscles, correcting your posture and improving the condition of your back. The pressure on the lower back, neck and shoulders is thereby reduced and further wear and tear of the spine is reduced and/or prevented.
After the exercise with the rollers on the upper part of you back, you can slowly roll down for an extra pressure massage of the lower back.
The Neckstretcher counteracts a stiff and stuck neck, this way you no longer suffer from tension headaches, stuck shoulder blades and an incorrect posture. Tension headaches are caused by muscle tension in the neck, shoulders, and head; muscle tension can be the result of an incorrect posture, social or physical tensions or fatigue. The Neckstretcher offers the solution for combatting, but especially for preventing these complaints without the need of medicine.
The two rubber-coated rollers give an acupressure massage on the attachment points of the aconite muscle at the bottom of the skull. By using the Neckstretcher you also get a slow, light traction on the cervical vertebrae, creating more space at the intervertebrae.
Features and Benefits
You can massage, stretch, and mobilize your back muscles using the 20 rollers of the Rolastretcher.

The 2 rubber-coated wooden rollers massage the attachment points of the trapezius muscle.

Prevent and combat back- and neck complaints and improve the posture of your back.

Use the Rola- and Neckstretcher for roughly 10 minutes a day for optimal results.

Frequently used in physiotherapy, chiropractic, yoga, Mensendieck, and relaxation exercises.

Made from farmed wood with rubber-coated wooden rollers that perform the pressure point massage.
More Information about the Rola- and Neckstretcher?
View the most frequently questions about this product here.
This is a preview of the recently viewed products by the user.
Once the user has seen at least one product this snippet will be visible.
Recently viewed Products